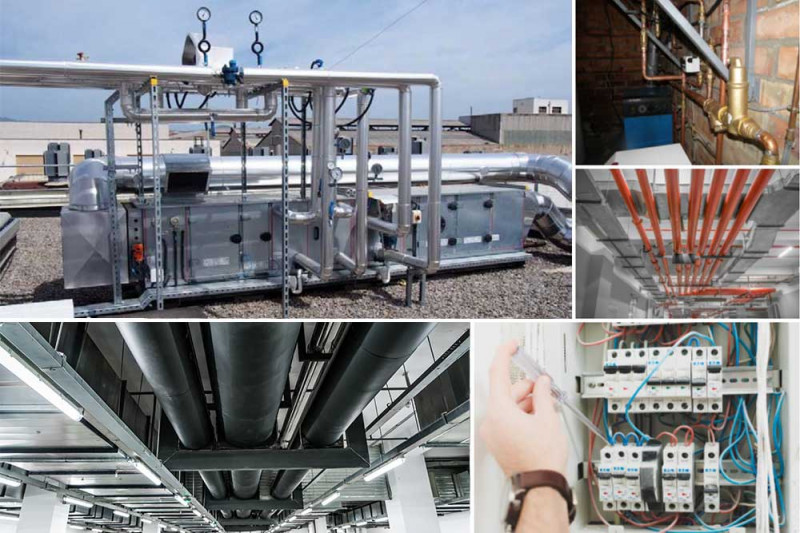 Legalization of specific installations from the project phase, construction management (if needed), to the processing and obtaining the definitive installation number of the Industry Department.

Electrical projects of all types of premises and industries
Public facilities, health centers, wet rooms (such as swimming pools), multi-family buildings (including the legalization of garages), industrial uses and outdoor lighting.
Photovoltaic installations for self-consumption projects
Air conditioning projects of all types of premises and industries
Oil installations projects
Pressure equipment projects
Fuel gas projects
Storage projects for chemical products and serious accidents
Analysis of the affectation or not of the establishments at the Seveso level.
Legalization of chemical product warehouses in mobile, fixed or pressurized containers.
Extensions of legalized establishments with old regulations.
Processing of standard exceptions to Industry with proposal of equivalent security measures to adapt the facilities.
External service as own Inspector, to carry out the annual inspections, required to the current regulations.
Self-protection plans