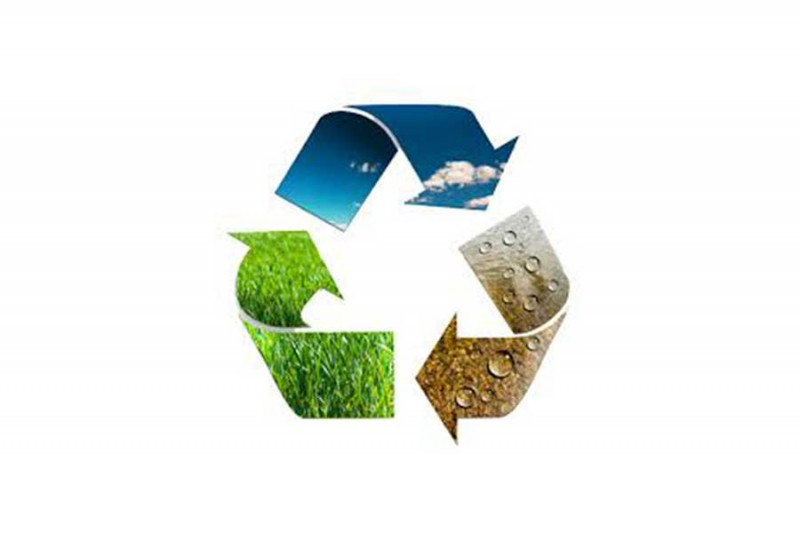 Activity permit and extension of establishments
Prior notice and / or environmental license (municipal processing); authorization (Generalitat de Catalunya procedure) and Extensions.
Substantiality analysis report in case of establishments that want to submit a modification annex.

Environment Effect investigation
For new establishments, (environmental impact authorizations) and in extensions that require it.

Procedures as waste producers
DARI (Annual Declaration of Industrial Waste), DAE (Annual Packing Declaration), EMRE (Special Waste Minimization Study), High and low atmospheric sources, discharge authorization, Preliminary Subsurface Reports, etc.